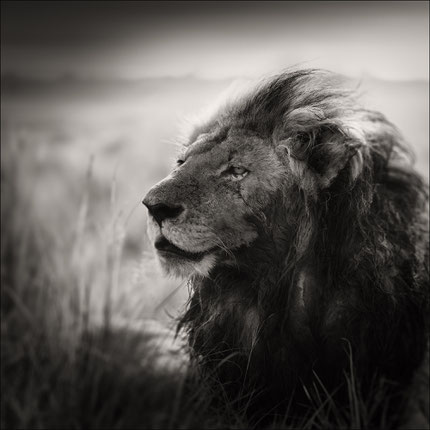 Morani
2020
Fotografie
Photography
Fotografía
Size S 90 x 90 cm, Edition 12
Size M 120 x 120 cm, Edition 7
Size L 150 x 150 cm, Edition 5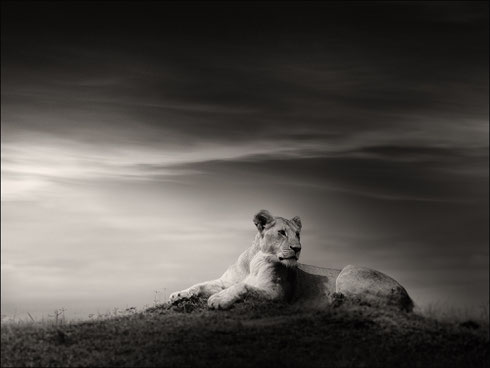 The Lioness
2020
Fotografie
Photography
Fotografía
Size S 90 x 120 cm, Edition 12
Size M 125,5 x 150 cm, Edition 7
Size L 150 x 200 cm, Edition 5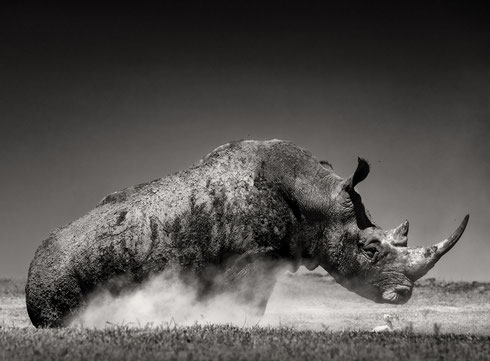 RISE
Kenya, 2019
Fotografie
Photography
Fotografía
Size S 90 x 120 cm, Edition 10
Size M 125,5 x 150 cm, Edition 5
Size L 150 x 200 cm, Edition 3
Ref. JS2017P000-34a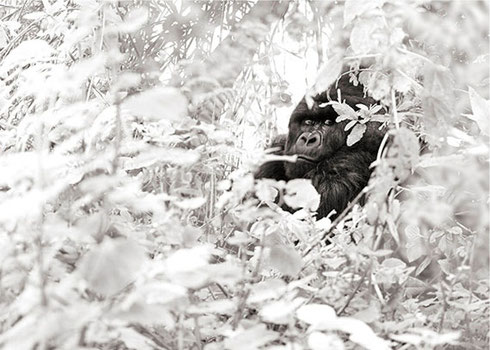 REFLECTION
Volcanoe National Park, Rwanda 2009
Fotografie
Photography
Fotografía
150 x 200 cm
Ed. 3
Ref. JS2017P000-34a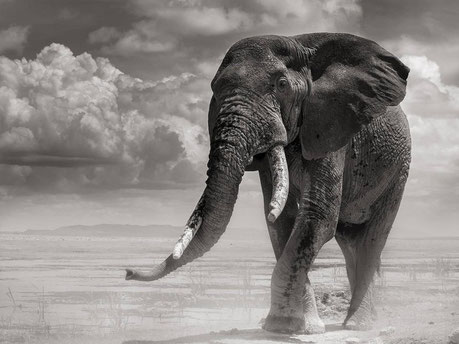 ELEPHANT BULL COMING OUT OF THE MUD
Kenya 2017
Fotografie
Photography
Fotografía
150 x 200 cm
Ed. 3
Ref. JS2017P000-34a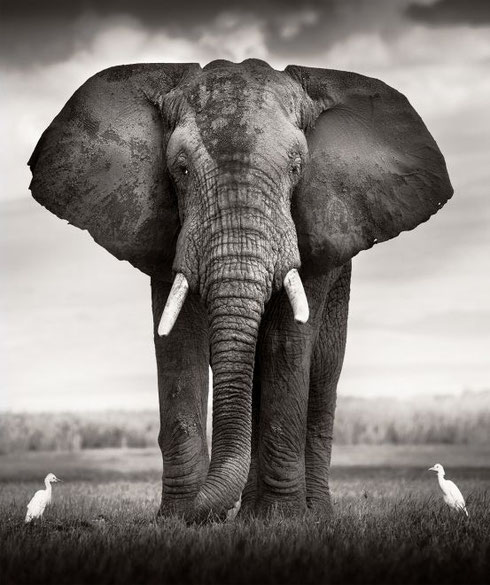 ELEPHANT BULL WITH TWO BIRDS
Kenya 2017
Fotografie
Photography
Fotografía
Size S 100 x 120 cm, Edition 10
Size M 125,5 x 150 cm, Edition 5
Size L 150 x 178 cm, Edition 3
Ref. JS2017P000-34a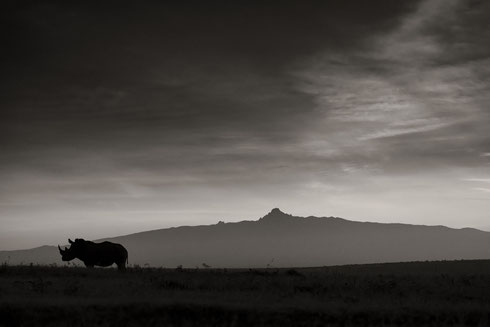 6 A.M. MOUNT KENYA
Kenya 2019
Fotografie
Photography
Fotografía
150 x 200 cm
Ed. 3
Ref. JS2017P000-34a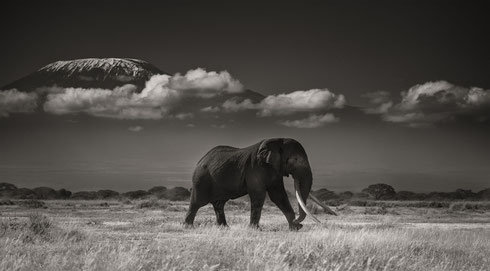 TIM IN FRONT OF KILIMANJARO
Kenya 2019
Fotografie
Photography
Fotografía
110 x 200 cm
Ed. 3
Ref. JS2017P000-34a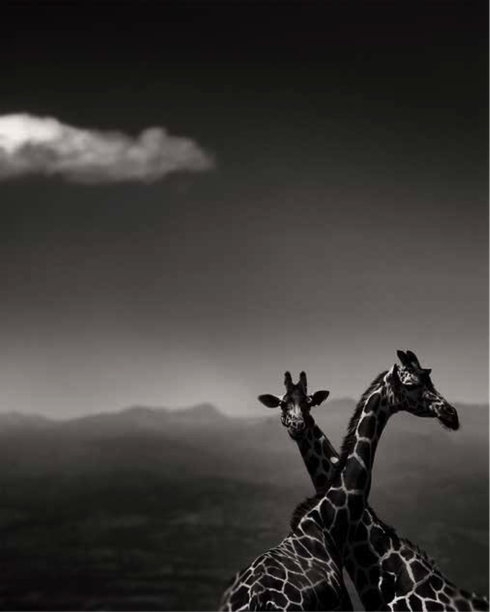 GIRAFFE COUPLE
 2019
Fotografie
Photography
Fotografía
Size S 96 x 120 cm, Edition 10
Size M 120 x 150 cm, Edition 5
Size L 150 x 187 cm, Edition 3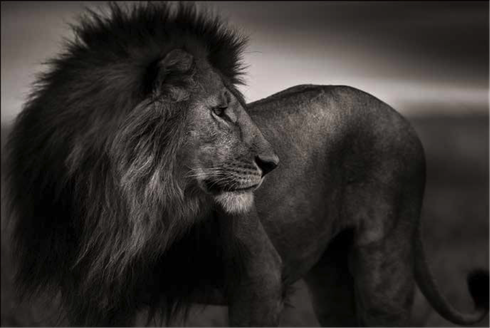 LIONHEART
2020
Fotografie
Photography
Fotografía
Size S 80 x 120 cm, Edition 12
Size M 100 x 150 cm, Edition 7
Size L 150 x 226 cm, Edition 5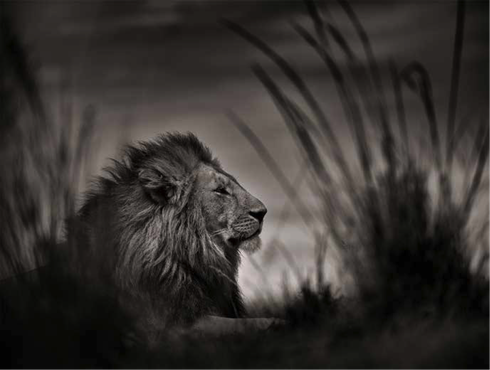 THE KING
2020
Fotografie
Photography
Fotografía
Size S 90 x 120 cm, Edition 12
Size M 112,5 x 150 cm, Edition 7
Size L 150 x 200 cm, Edition 5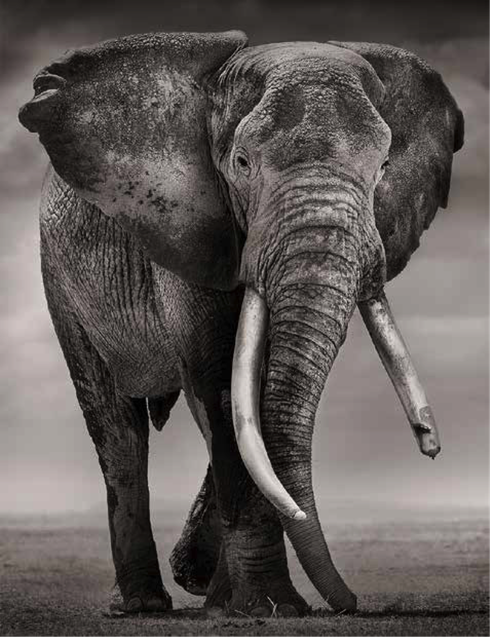 PORTRAIT OF PRIMO
 2017
Fotografie
Photography
Fotografía
Size S 90 x 120 cm, Edition 10
Size M 112,5 x 150 cm, Edition 5
Size L 150 x 200 cm, Edition 3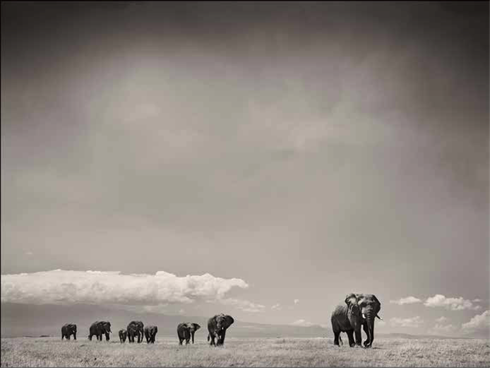 THE MATRIARCH
2019
Fotografie
Photography
Fotografía
Size S 90 x 120 cm, Edition 10
Size M 112,5 x 150 cm, Edition 5
Size L 150 x 200 cm, Edition 3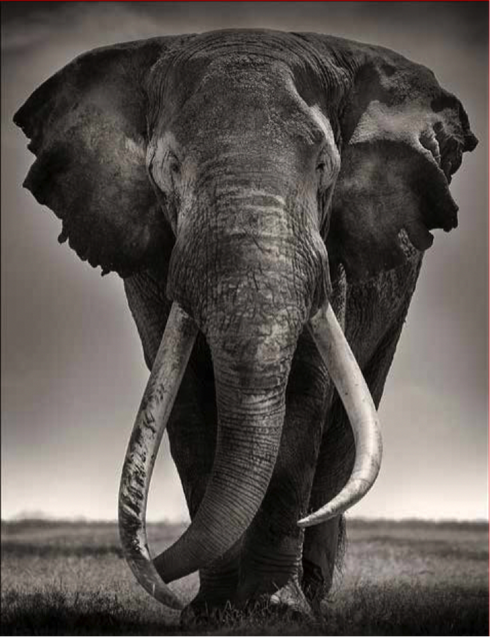 PRESERVER OF PEACE
Kenya 2019
Fotografie
Photography
Fotografía
Size S 90 x 120 cm, Edition 10
Size M 112,5 x 150 cm, Edition 5
Size L 150 x 200 cm, Edition 3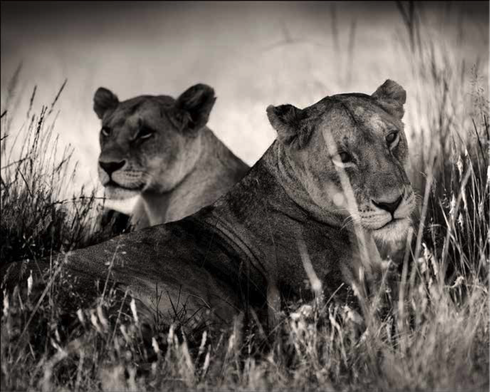 DOUBLE DROUBLE
 2020
Fotografie
Photography
Fotografía
Size S 96 x 120 cm, Edition 12
Size M 120 x 150 cm, Edition 7
Size L 150 x 187 cm, Edition 5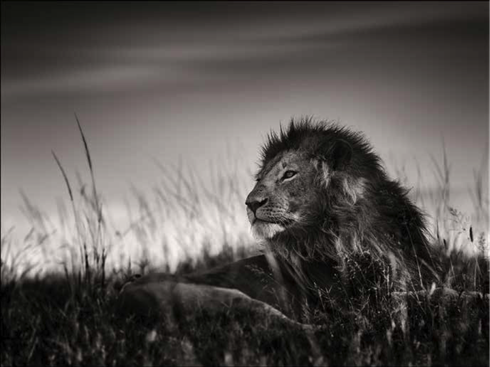 LION PORTRAIT II
2020
Fotografie
Photography
Fotografía
Size S 90 x 120 cm, Edition 12
Size M 112,5 x 150 cm, Edition 7
Size L 150 x 200 cm, Edition 5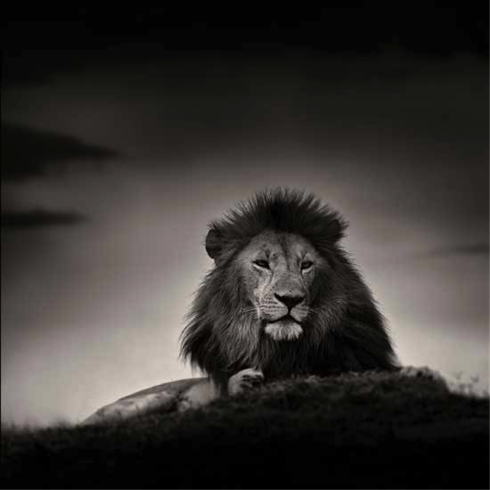 LION PORTRAIT I
2020
Fotografie
Photography
Fotografía
Size S 90 x 90 cm, Edition 12
Size M 120 x 120 cm, Edition 7
Size L 150 x 150 cm, Edition 5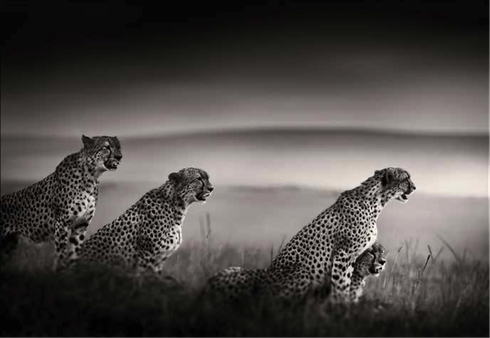 TANO BORA
2020
Fotografie
Photography
Fotografía
Size S 82 x 120 cm, Edition 12
Size M 103 x 150 cm, Edition 7
Size L 138 x 200 cm, Edition 5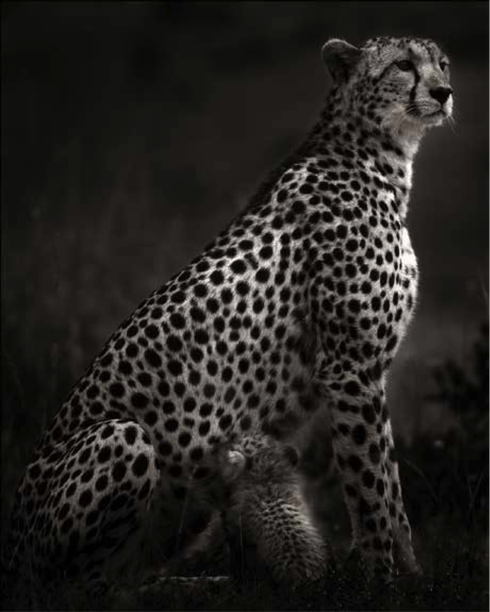 IMANI I
2020
Fotografie
Photography
Fotografía
Size S 96 x 120 cm, Edition 12
Size M 120 x 150 cm, Edition 7
Size L 150 x 187 cm, Edition 5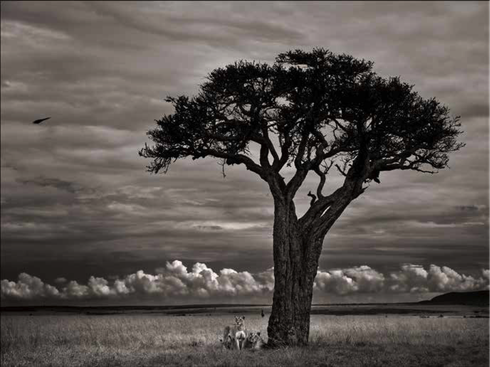 REASTING VAGABONDS
2020
Fotografie
Photography
Fotografía
Size S 90 x 120 cm, Edition 12
Size M 112,5 x 150 cm, Edition 7
Size L 150 x 200 cm, Edition 5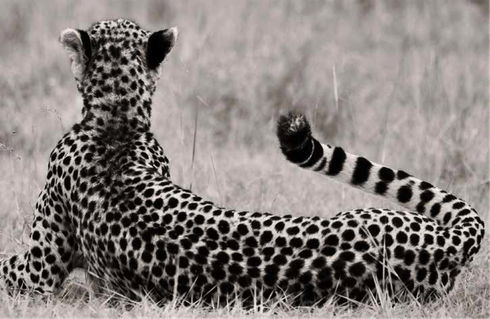 THE DIVINE
2020
Fotografie
Photography
Fotografía
Size S 78 x 120 cm, Edition 12
Size M 97 x 150 cm, Edition 7
Size L 150 x 231 cm, Edition 5
LYING GIRAFFE
2019
Fotografie
Photography
Fotografía
Size S 90 x 90 cm, Edition 
Size M 120 x 120 cm, Edition 5
Size L 150 x 200 cm, Edition 3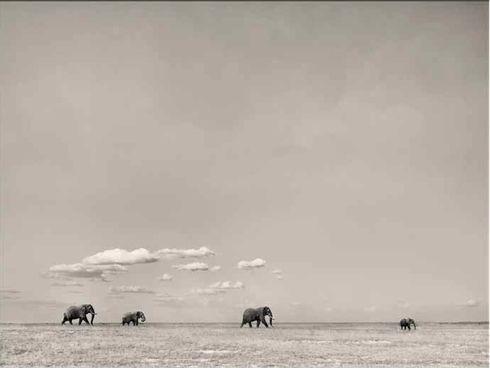 TOMORROW´S LEADER
2019
Fotografie
Photography
Fotografía
Size S 90 x 120 cm, Edition 10
Size M 112,5 x 150 cm, Edition 5
Size L 150 x 200 cm, Edition 3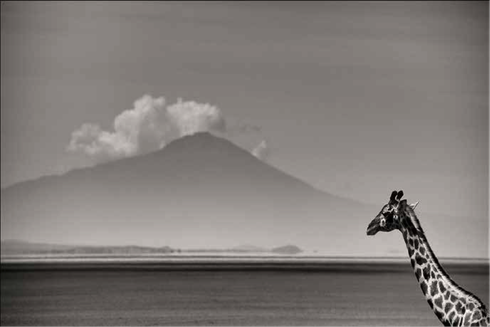 GIRAFFE IN FRNT OF MOUNT KENYA
Kenya 2019
Fotografie
Photography
Fotografía
Size S 80 x 120 cm, Edition 10
Size M 100 x 150 cm, Edition 5
Size L 150 x 226 cm, Edition 3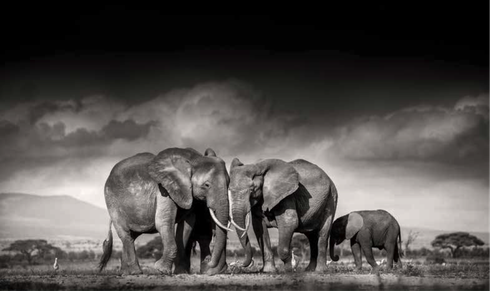 SEARCHING FOR SALT
2017
Fotografie
Photography
Fotografía
Size S 72 x 120 cm, Edition 10
Size M 90 x 150 cm, Edition 5
Size L 120 x 200 cm, Edition 3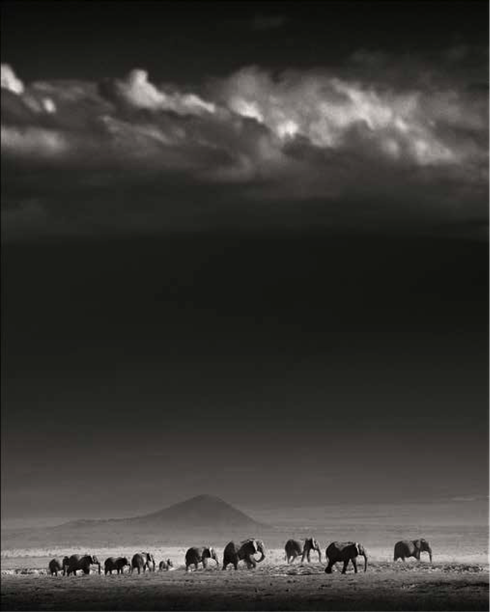 ELEPHANT FAMILY IN FRONT OF KILIMANJARO
2019
Fotografie
Photography
Fotografía
Size S 96 x 120 cm, Edition 10
Size M 120 x 150 cm, Edition 5
Size L 150 x 187 cm, Edition 3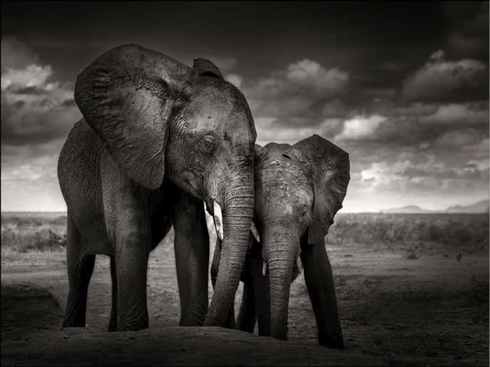 SOULMATES I
2013
Fotografie
Photography
Fotografía
Size S 90 x 120 cm, Edition 10
Size M 112,5 x 150 cm, Edition 5
Size L 150 x 200 cm, Edition 3
KIBO
2009
Fotografie
Photography
Fotografía
Size S 90 x 120 cm, Edition 10
Size M 112,5 x 150 cm, Edition 5
Size L 150 x 200 cm, Edition 3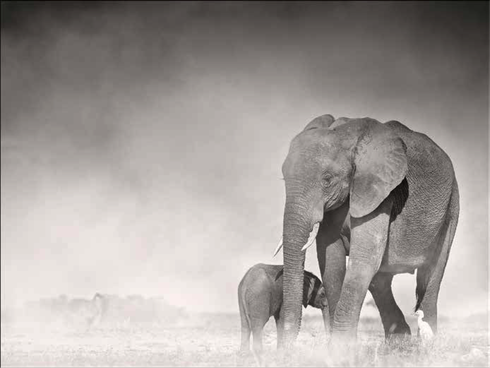 CONNECTED
2019
Fotografie
Photography
Fotografía
Size S 90 x120 cm, Edition 10
Size M 112,5 x 150 cm, Edition 5
Size L 150 x 200 cm, Edition 3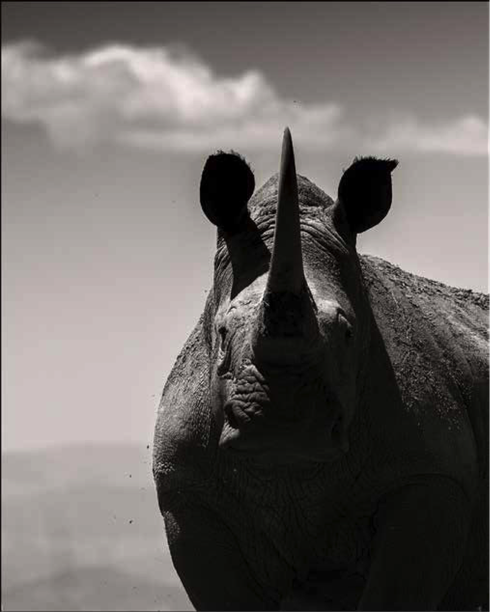 RHINO PORTRAIT I
2019
Fotografie
Photography
Fotografía
Size S 96 x 120 cm, Edition 10
Size M 120 x 150 cm, Edition 5
Size L 150 x 187 cm, Edition 3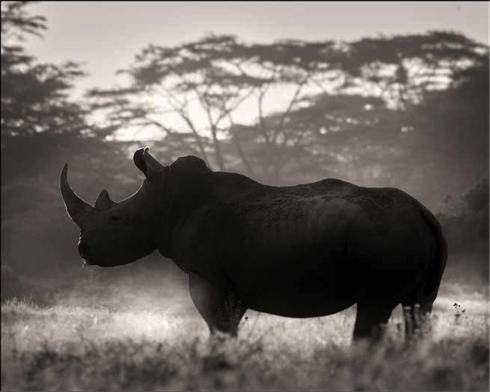 CUT IN STONE
2019
Fotografie
Photography
Fotografía
Size S 96 x 120 cm, Edition 10
Size M 120 x 150 cm, Edition 5
Size L 150 x 187cm, Edition 3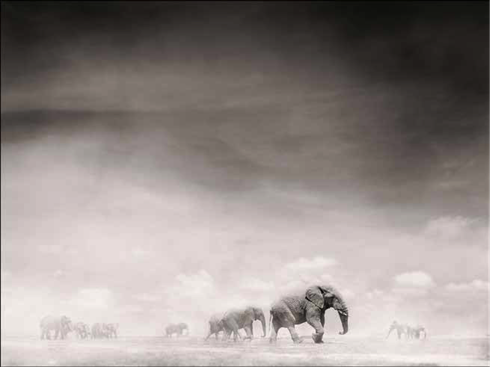 ELEPHANTS IN THE DUST II
2019
Fotografie
Photography
Fotografía
Size S 96 x 120 cm, Edition 10
Size M 120 x 150 cm, Edition 5
Size L 150 x 187cm, Edition 3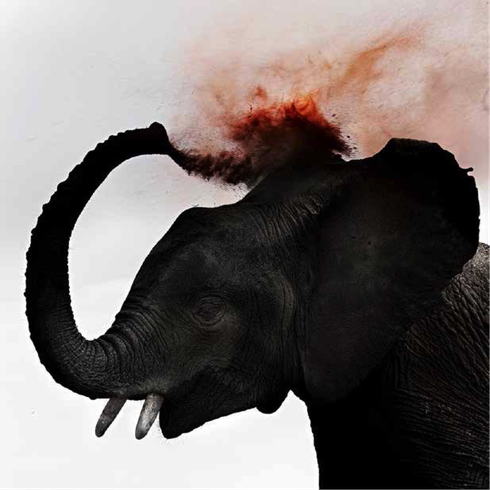 DUST III
2013
Fotografie
Photography
Fotografía
Size S 120 x 120 cm, Edition 10
Size M 150 x 150 cm, Edition 5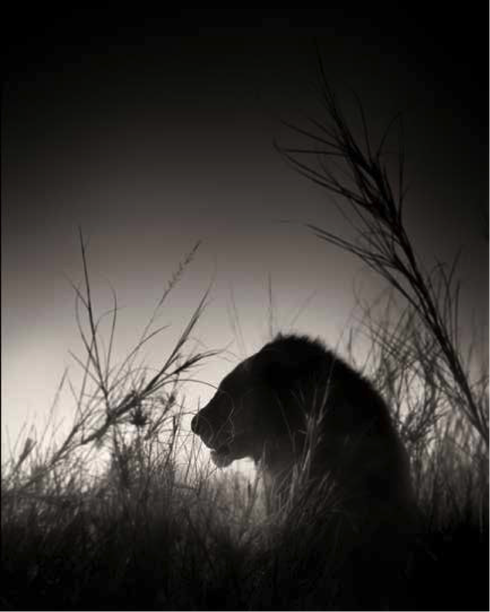 LION KING
Amboseli 2019
Fotografie
Photography
Fotografía
Size S 96 x 120 cm, Edition 10
Size M 120 x 150 cm, Edition 5
Size L 150 x 187cm, Edition 3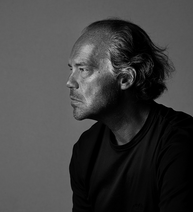 DIE LETZTE IHRE ART:
Joachim Schmeisser fotografiert seit Jahren die letzten Giganten Afrikas aus nächster Nähe und schafft dabei besonders intime Portraits von Tierspezies, die vom Aussterben bedroht sind.
In seiner neuen Serie 
The Last Of Their Kind
 widmet er sich der Schönheit der Schöpfung und ihrer fragilen Vergänglichkeit. Diese markanten Bilder sind zeitlose Werke, die auf verschiedenen Ebenen interpretiert werden können: als Darstellungen einer fernen Vergangenheit oder als ikonische Erinnerungen an eine nicht allzu ferne Zukunft, in der wir diese majestätischen Kreaturen nur in Zoos bewundern können.
Sie sind sowohl eine Hommage als auch eine letzte Warnung - visuelle Enthüllungen, die unsere trübe Sicht auf die Natur in ihrer unendlichen Komplexität schärfen und erkennen, welche Schätze wir unwiederbringlich verlieren könnten.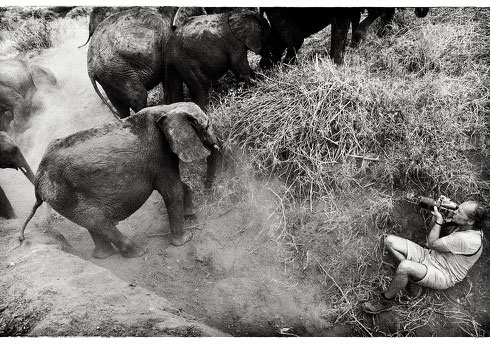 THE LAST OF ITS KIND :
For years, Joachim Schmeisser has been photographing the last giants of Africa at close range, creating exceptionally intimate portraits of species threatened with extinction. 
In his new series, The Last Of Their Kind, he focuses on the beauty of creation and its fragile transience. These striking images are timeless works that can be interpreted on different levels:  as depictions of a distant past or as iconic memories in a not too distant future in which we can only admire these majestic creatures in zoos. 
They are both an homage and a final warning - visual revelations that sharpen our clouded view of nature in all its infinite complexity as well as recognizing what treasures we might irretrievably lose.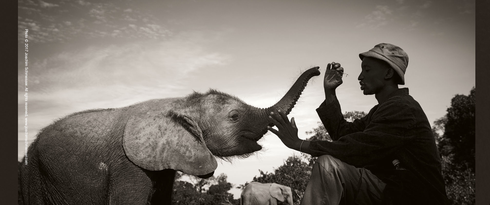 LOS ÚLTIMOS DE SU ESPECIE  : 
Hace ya muchos años que Joachim Schmeisser fotografía a los últimos gigantes de Africa de cerca, creando retratos excepcionalmente íntimos de especies en peligro de extinción. 
En esta nueva serie, The Last Of Their Kind, se centra en la belleza de la creación y su frágil fugacidad. Estas impresionantes imágenes son trabajos atemporales que pueden ser interpretados a diferentes niveles : como una representación de un pasado distante o como recuerdos icónicos en un futuro no muy lejano en el que sólo podamos admirar estas criaturas en los zoológicos. 
Son ambas cosas, un homenaje y una advertencia final - revelaciones visuales que afilan nuestra visión entubada de la naturaleza toda si infinita complejidad, al mismo tiempo que reconoce los tesoros que podemos llegar a perder irremediablemente.